West Ruislip PDF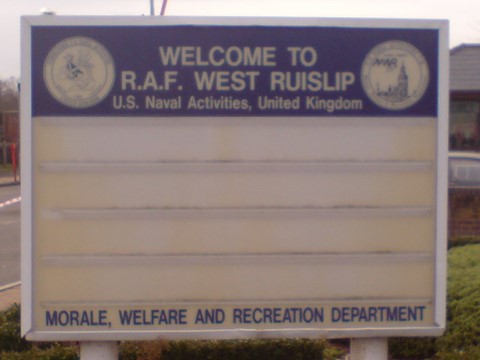 If you go to
You can download a very detailed history on the old RAF base
---
Did you know that there are actually five web sites in the Ruislip Online group.

Brief details are show below. Some of the web sites are very large!


So, as well as the one you are looking now which is mainly historical pieces below are some other web sites about Ruislip that may interest you.