Windmill Hill Planning Problem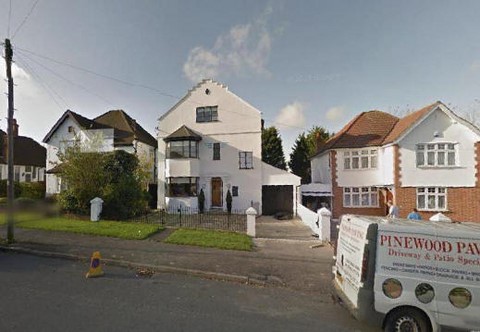 He decided to modernise the property and converted the loft in to a room. It appears the works were done without planning permission and in effect the work added an extra story to the house. Objections were raised and the council were approached for retrospective planning permission which was refused.
More Planning Problems
Read all about what happened when Hillingdon Council gave permission for a three story extension on a two story house. The remains of which are still there to see today (correct 2023)
See this page
---
It should be noted that some of the images above are copyright Ruislip Online and others are from Google Earth.