West Way Chapel Ruislip Manor
West Way Chapel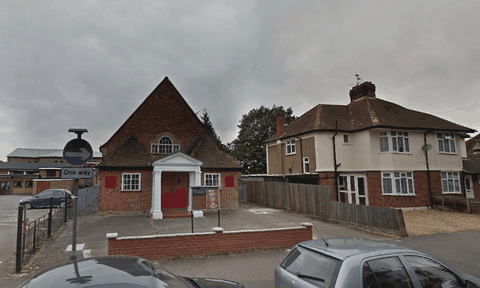 West Way Chapel Ruislip Manor
It is thought the Chapel was built in around 1935.
West Way Chapel, formerly West Way Gospel Hall, was once part of the Baptist Church opposite and also used by the South Ruislip Christian Fellowship and has perhaps been used by other denominations of Christians over the years.
As well as Sunday schools the Chapel was also used for a local
Covenaters
(Youth) group.
The chapel was sold for £620,000 in 2015 and demolished
If you
go to this page
you can see what replaced the chapel and even download the old sales brochure.
---