Sweeneys Ruislip High Street
Sweeney's in Ruislip High Street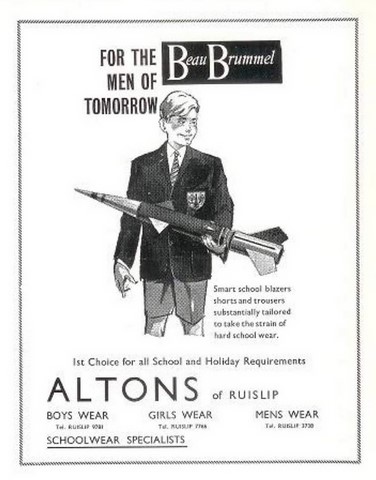 Closed around 2015
Formerly Alton's the outfitters and school uniform shop in Ruislip High Street now a trendy pub Sweeneys was a popular pub which was eventually taken on by the people who (then) owned The Woodman in Eastcote and turning in to
Bar 101
a trendy nightclub type place with a late licence.
This eventually closed down having had their music licence revoked and in 2020 became a restaurant, and the people living locally slept soundly again.

Where was it, by road

Midway between Ickenham Road / Midcroft crossroads and the traffic lights at King Lodge in Ruislip High Street.