Ruislip College
Ruislip College | "Dunholine Lodge"
21 King Edwards Road, Ruislip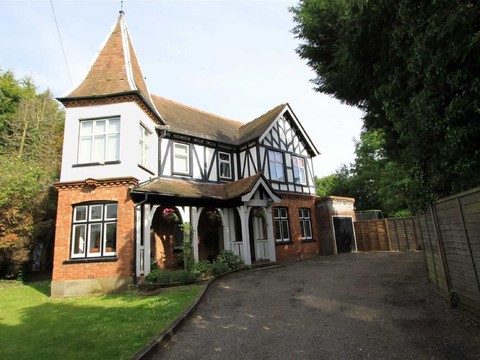 (Opening comments from a Ruislip, Northwood & Eastcote Local History Society publication from 1992)

This school appears to have taken over premises in King Edwards Road which had been previously occupied by Ruislip High School. The earliest reference to Ruislip College so far discovered is in an official Ruislip-Northwood Guide of the early 1950s, where it is named in a list of independent schools for both boys and girls. The following advertisement for the school also appeared in that guide:-

"Kindergarten from 3h years. Junior School Common Entrance Progressive Education (incorporated School of Secretaries) Fully qualified staff, graduate teachers. Prospectus: Miss R. Hobling B.A.(Oxon)"

Unfortunately, no further details about this school have emerged. Kemp's local directories list Ruislip College at 21 King Edwards Road during the 1950s and '60s up until 1970/1. Presumably, the school closed down at that time, as no later reference to it has been found.

---