RAF Northolt
A few shots of RAF northolt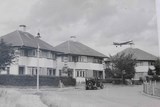 These pictures of RAF Northolt just do not fit in any defind catagory...
RAF Northolt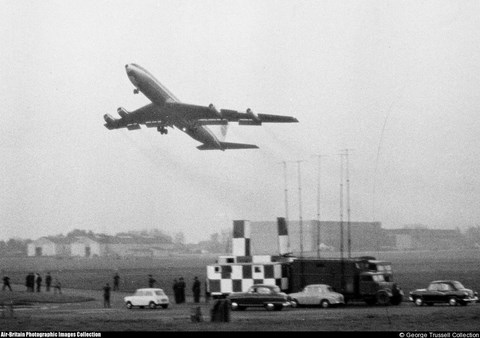 Read all about the plane that landed at RAF Northolt by mistake
here
---
Did you know that there are actually five web sites in the Ruislip Online group when Ickenham Online is taken in to account..

Brief details are show below. Some of the web sites are very large!


So, as well as the one you are looking now which is mainly historical pieces below are some other web sites about Ruislip that may interest you.