Murder In Ruislip of Claire Paul in 1939
Forward: Murders In Ruislip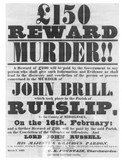 It should be note that Ruislip Online does NOT own copyright to any of the words or pictures on this page and the information here is offered by way of local interest.

Ruislip is, statistically, a very place safe to live. However over the years there have been a handful of murders committed in the area and the known ones are set out below in date order. I am grateful to those that wrote the articles in the first place and all I have done is chronicled them together.

By a strange coincidence the murders of Jean Townsend (1954) and Osman Shidane (2018) occurred in more or less the exact same spot. (The latter was eventually deemed manslaughter.)
---
Claire Paul, 1939 Rosebury Vale, Ruislip Manor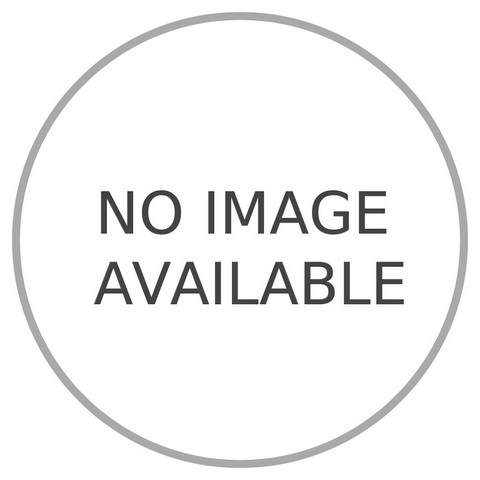 These days, Ruislip's Rosebury Vale is a peaceful residential street between Ruislip and Ruislip Manor tube stations – but it wasn't always so tranquil. In 1939, Sidney Paul, a broker, moved to the street with his wife and three daughters after a failed business endeavour in Belgium. Unfortunately, the move proved not to be the fresh start the family had hoped for as they were victim to two house fires within two weeks after moving to Rosebury Vale.

Plagued by health problems, Sidney struggled to find employment and, after the two fires, neighbour Arthur Jones formed suspicions of the man after he then reported an attempted burglary. On Sunday the 16th of October, the neighbour was alarmed to find Sidney on his doorstep at eight o'clock in the morning, claiming that a 'man with a scar' had broken into his home.

The neighbour accompanied Sidney back to the house where they found his wife, Claire, badly injured. On arrival of the police and a doctor, an extremely agitated Sidney told officers that a tall man with a blue coat and a facial scar had broken into the house and attacked his wife – presumably for the £150 which he claimed to have stashed away upstairs.

Sadly, Claire died the following day and, on investigation, Sidney was convicted of murdering his wife for financial gain and, was sentenced to death which was later commuted to life imprisonment.
---