King's Lodge Ruislip
The view from the top of Times House Ruislip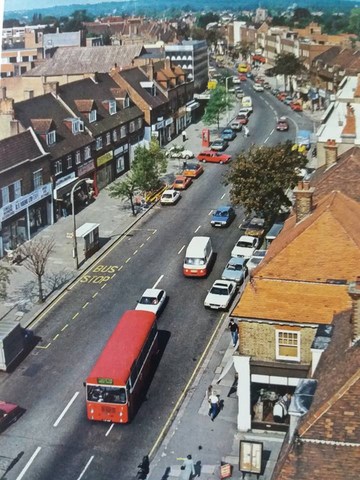 Times House in Ruislip was built as the headquarters for Times Furnishing and Willerby Tailoring. That company ceased using the building (ceased trading??) and for a number of years the building was let and sub let as offices. It seems like it could never be filled, the "Offices To Let" board nailed to the front of the building had an element of permanence about it.
---
Kings Lodge Ruislip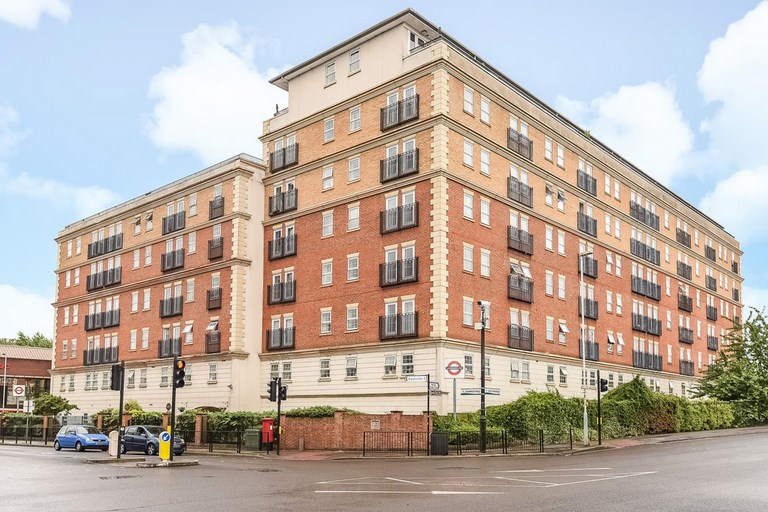 Kings Lodge or Times House as it was, today.
Kings Lodge Ruislip

(Ruislip Online is grateful to Stephen Hampson for the following information.)

Times Furnishing/Willerby Tailoring left Times House in about 1977 . Originally owned by The Jacobs Family it then passed on to Greater Universal Stores and ended its life after ownership of The Harris Queensway Group.

At its peak in 1986 The Times Furnishing business traded from around 300 high street shops . The growth of out of town furnishing businesses resulted in the company's eventual demise in the late 1980's.

In 1999 the building was totally gutted and with only the main framework remaining was then re-built as luxury flats. With a railway to the rear, bus garage to the side and main road right in front of them I am not sure where the word luxury starts and finishes and having never been in one can only imagine what they are like at the lower levels for noise!


---
---
Did you know that there are actually five web sites in the Ruislip Online group when Ickenham Online is taken in to account..

Brief details are show below. Some of the web sites are very large!


So, as well as the one you are looking now which is mainly historical pieces below are some other web sites about Ruislip that may interest you.