Changing Ruislip
Some parts of Ruislip have changed a lot...
The Rivoli Ruislip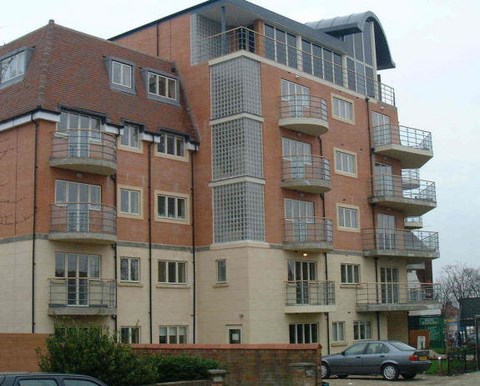 Once the Rivoli Cinema, Then Sainsbury's and finally demolished and flats replace them all, The Thomas More Building
---
The Embassy Ruislip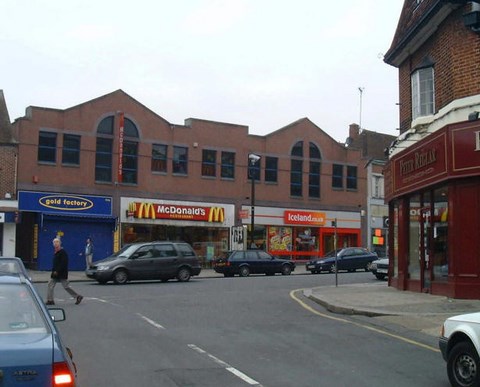 Once the Astoria Cinema, then the Embassy then demolished and replaced by McDonalds
---
Moons Ruislip Manor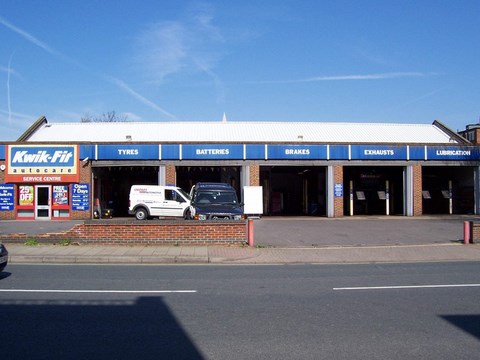 Many years ago the site of Moons Petrol station and garage, now a branch of Kwick Fit
---
---
Did you know that there are actually five web sites in the Ruislip Online group when Ickenham Online is taken in to account..

Brief details are show below. Some of the web sites are very large!


So, as well as the one you are looking now which is mainly historical pieces below are some other web sites about Ruislip that may interest you.